Posted by Lamespotting on 05 Jul 2008 at 10:19 pm | Tagged as: fail, Hippies
Well, I tried to stop using chemicals on my lawn.  This is what it looks like: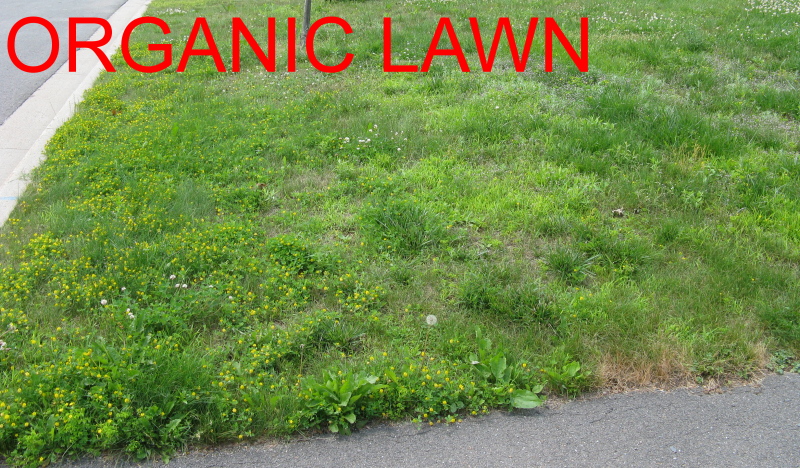 Click to make it bigger.
One response to "Organic lawn: FAIL"
on 29 May 2010 at 8:30 pm #

Bob The Sponge




Looks great to me. Why the tags?